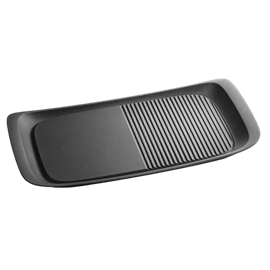 Discontinued Product
AEG Plancha Grill
The AEG Plancha Grill is a custom made kitchen accessory that combines beauty and functionality, allowing perfect heat distribution on OptiZone induction hobs.
Half Grill and Half Barbecue Design
Whether you are grilling wagu or barbecuing prawns, the AEG Plancha gives you the control to create perfect meals when entertaining friends or preparing a dinner for two, thanks to the half grill, half barbecuing design of the cooking plate.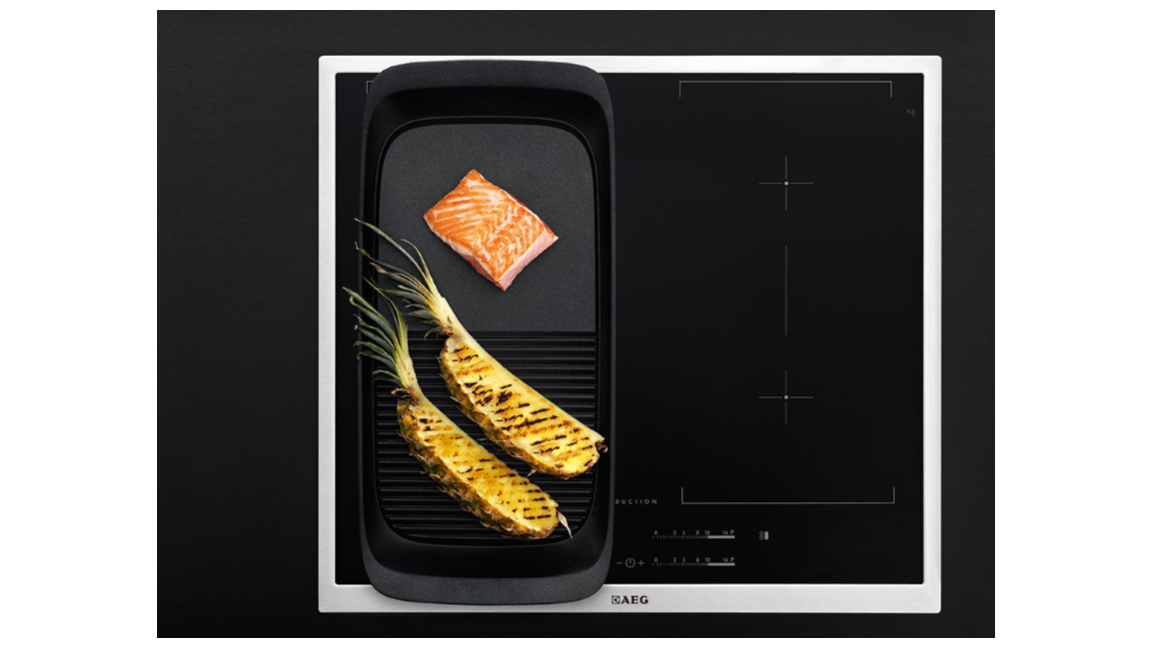 Induction Ready Cast Aluminium Composite Design
Rapid and even heat distribution across the entire cooking surface on induction cooktops is achieved with the aluminium composite cast design of the Plancha. Being made from an induction ready aluminium composite means the Plancha is light-weight and easy to handle, providing a perfect cooktop barbequing experience.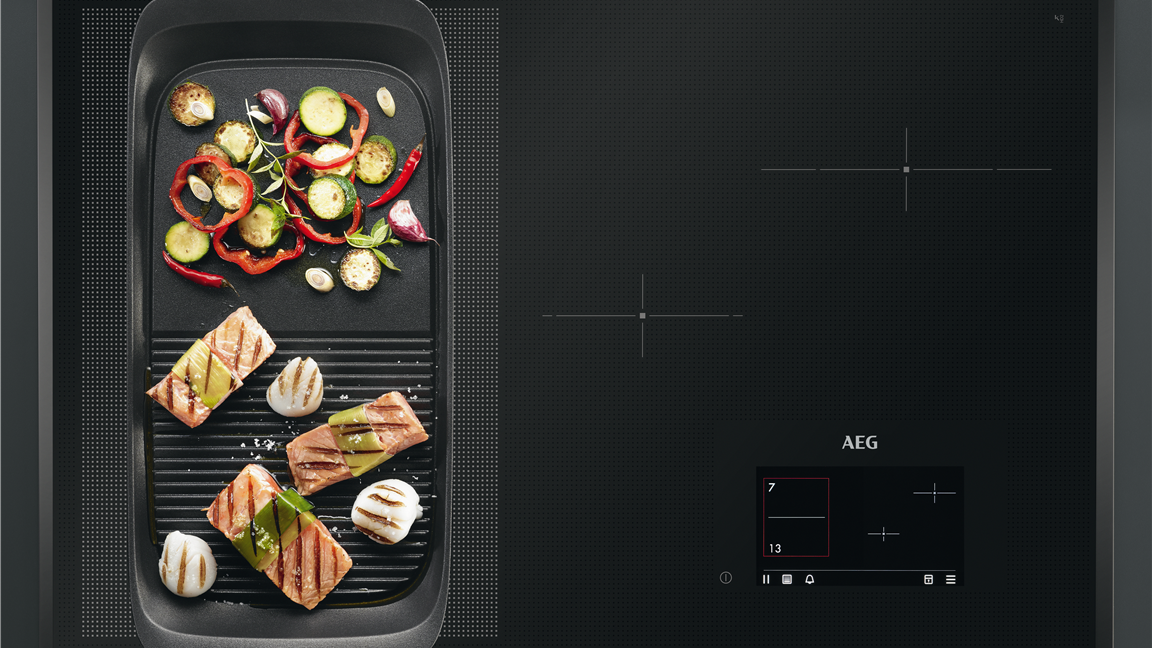 Triple Layered Non-Stick Coating
Experiment with a variety of cuisines and healthier food options with the triple layered non-stick coating used on the AEG Plancha. The triple layer ensures food does not stick to the cooking surface and makes for an easy clean-up. Unlike lower quality non-stick products, with the AEG Plancha you will only need to use oils for flavouring your food.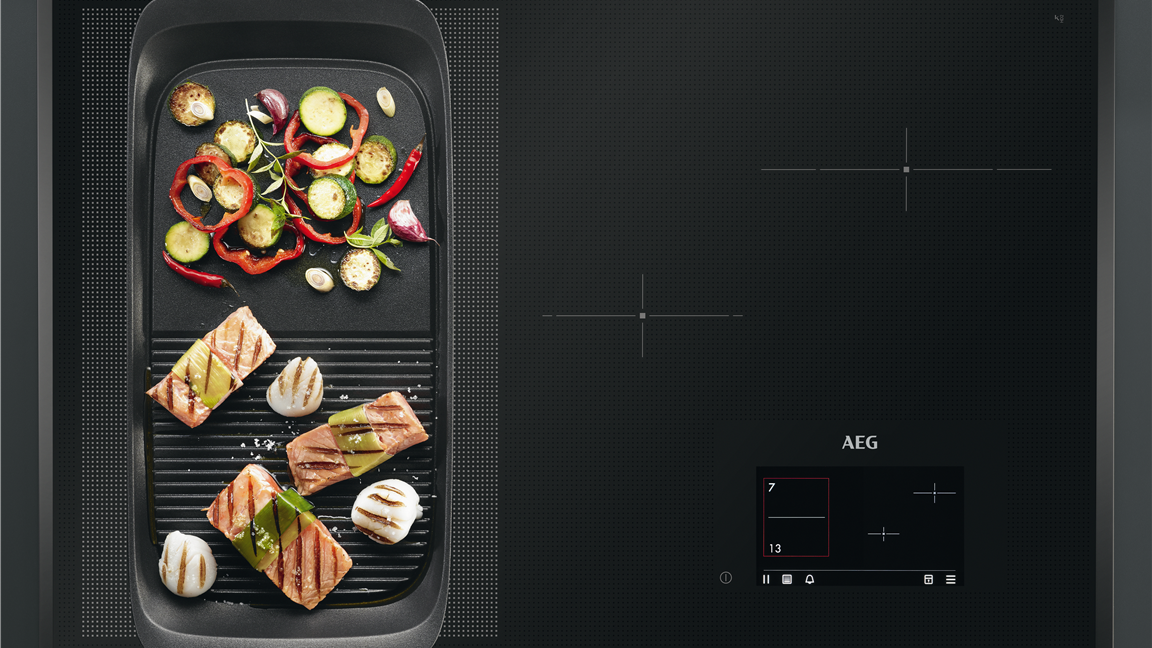 Key features list
Half Grill and Half Barbecue Design
Induction Ready Cast Aluminium Composite Design
Triple Layered Non-Stick Coating
Specifications
Key Specification
Product Relates to:
Dishwasher
Accessory Other Features:
Dishwasher cleanable
Material:
Induction Ready Composite Cast Aluminium
DIMENSIONS
Total height (mm)

40

Total width (mm)

235

Total depth (mm)

485
FEATURES
Accessory Other Features

Dishwasher cleanable
Reviews
Thank you Maddie at Harvey Norman Rothwell for suggesting to go AEG on all your appliances Loving the ComforLift and the program light on the floor, no more opening the door
Thank you for submitting a review! Your review is being moderated and may take up to a few days to appear.
Your review was submitted!
Register
Register your appliance today to stay updated on exclusive offers, services and safety notices.
FAQs
Our Frequently Asked Questions are here to help you know all you need to about the use, maintenance and care of your AEG appliances.
Support
Having trouble with your appliance? Looking for a manual? Head to our support page we are here to help.