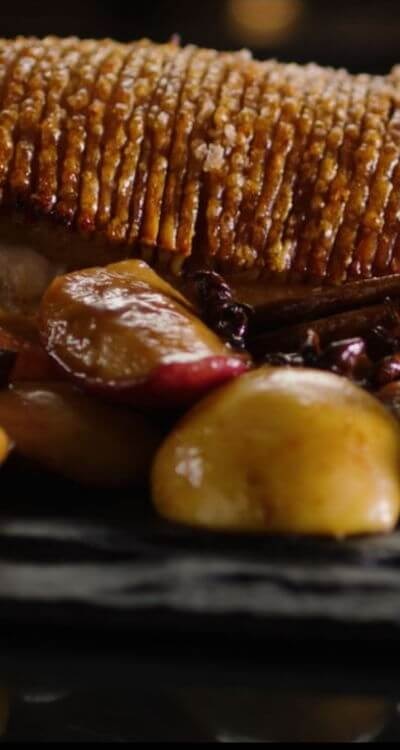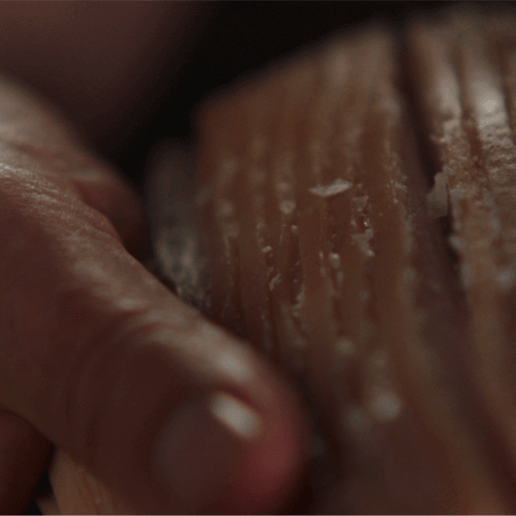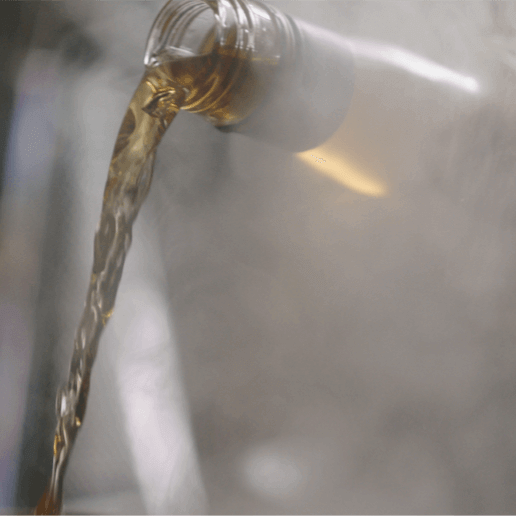 MARK'S INSIGHTS
Mark's cooking is based on 3 principles: Taste, Technology and Technique. Dishes don't need to be layered with flavours - with the right advice and some bravery, anyone can create beautiful food for friends and family.
Cooking is about balance - with Mark's ratio of 1.5% ratio of salt to the weight of meat means you will have perfectly balanced flavours every time.
This video is part of the AEG Master Series, designed for you to a make the most of your AEG appliances and take your cooking to the next level.
THERE IS MORE TO DISCOVER